back Cookies "Chocoladovo" Ginger+ Cinnamon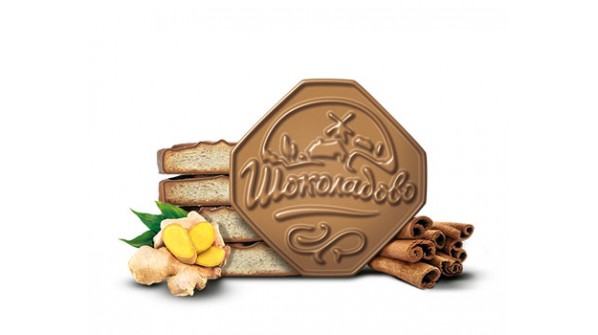 Печенье Шоколадово Имбирь+Корица
2_178.jpg
2_2754.jpg
Cookies "Chocoladovo" Ginger+Cinnamon. New
Our special cookies with double taste will give you double pleasure.
An incredible combination of cinnamon cookies and branded ginger-flavored glaze.
Each pack of Chocoladovo cookies has an amazing taste and an incomparable aroma, which you want to enjoy again and again. We have created a truly magical cookie with your favorite flavor combinations.
High quality standards are guaranteed thanks to the careful selection of ingredients and their competent combination in an incomparable masterpiece of culinary art.
A piquant Christmas winter mood will provide the perfect combination of Ginger and Cinnamon flavors, which will appeal to lovers of high-quality cookies